Welcome to
Just
Alex Catering
We are a gourmet catering company that specialises in buffet menus, corporate catering and spitbraai menus.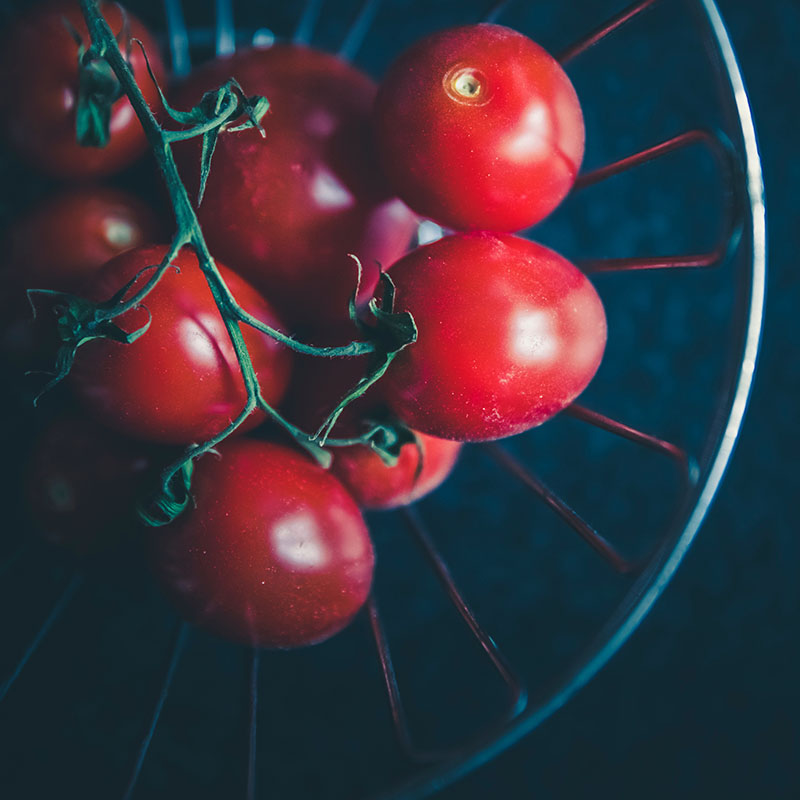 At Just Alex Catering we specialise in gourmet catering and corporate venue catering throughout Gauteng.
We have been in business since 2008 and provide innovative catering solutions to our valued clients. We provide high quality food and catering services, for a wide variety of private and corporate functions.
We cater for private and corporate functions and can provide on-site food preparation, or deliver meals that are ready for self-service. We also specialise in hiring and staffing services and aim to provide you with a complete catering solution. At Just Alex Catering we create mouthwatering meals that will add the finishing touch to any event, large or small.
Our standard catering services include:
Plated & Buffet Meals

Platters & Canapés

Braais & Spitbraais

Bar Services

Waiters, Barmen, and Cleaners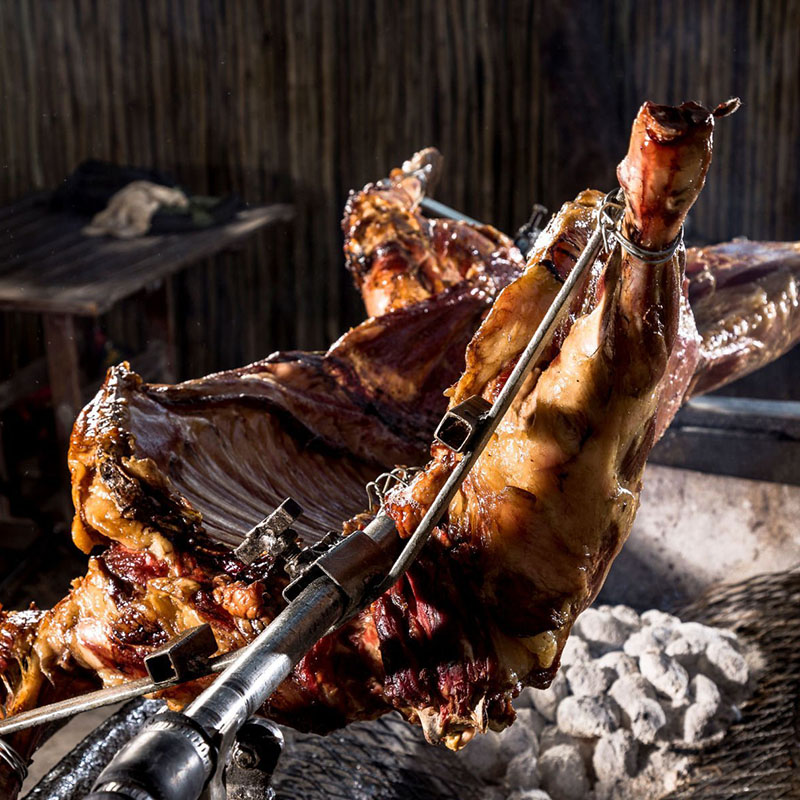 Our buffet menus are ideal for weddings and corporate events, as we can serve your guests buffet style at your chosen venue. We also have a range of delicious spitbraai menus available and you can also choose your own braai menu for a unique function.
For smaller corporate functions we have delicious platters and canapes available. We can offer a wide range of platter options and prepare them according to your unique needs. Platters are ideal for almost any event, especially for a corporate luncheon or private function.
Don't forget to ask about our delicious breakfast and brunch menus! We offer a wide variety of food items that are not only delicious, but perfect to serve on any occasion.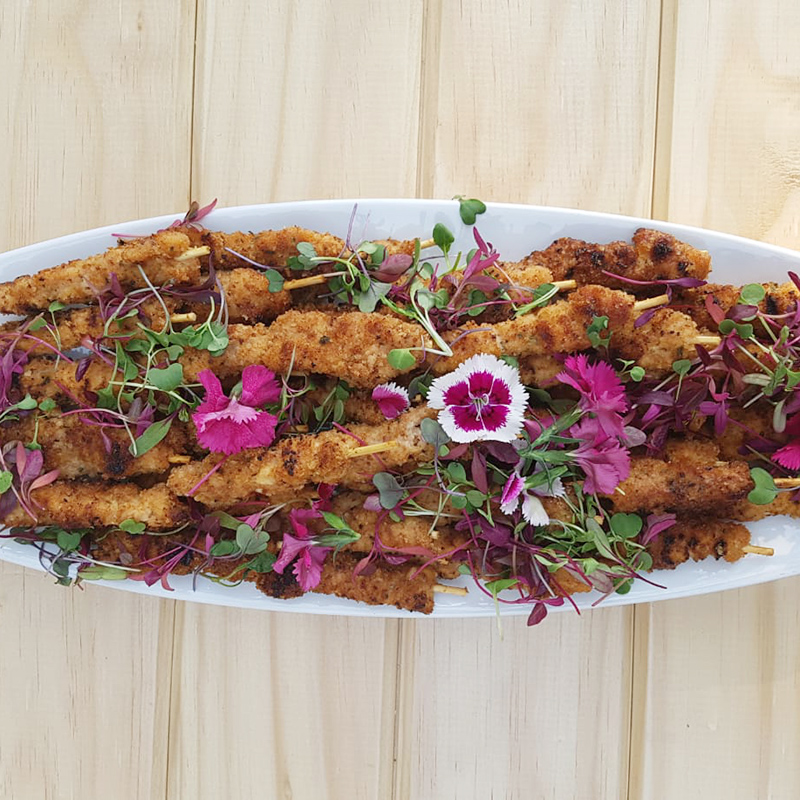 Why Choose Just Alex Catering
We provide customised catering services for any event;

We have delicious spitbraai menus;

You can choose your own menu;

We supply everything – from the food to the wait staff;

We handle private and corporate events of all sizes;

Our services are very affordable.
For more information about our superior catering service, contact us today. We look forward to providing you with the best food and highest quality service for your next event.