As a leading catering company, Just Alex Catering provides high quality catering services for private and corporate events. We offer the highest quality foods, superior services, and great attention to detail for every event.
We offer a variety of plated and buffet menus and can provide highly customised meals as well. Our buffet option is perfect for weddings and corporate functions, as you can serve the menu items of your choice at your chosen venue, buffet style, for your guests to enjoy.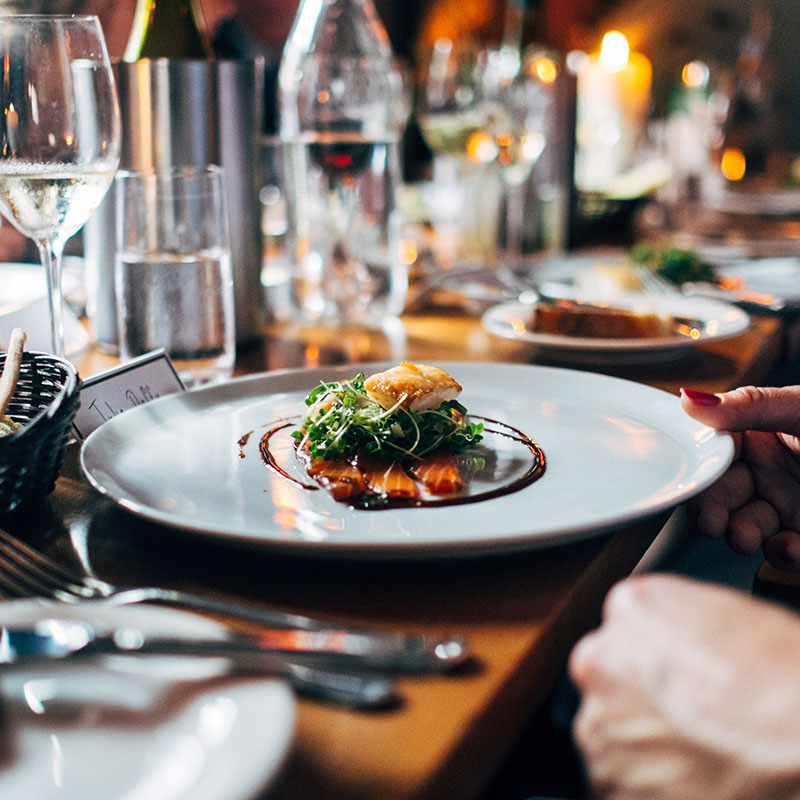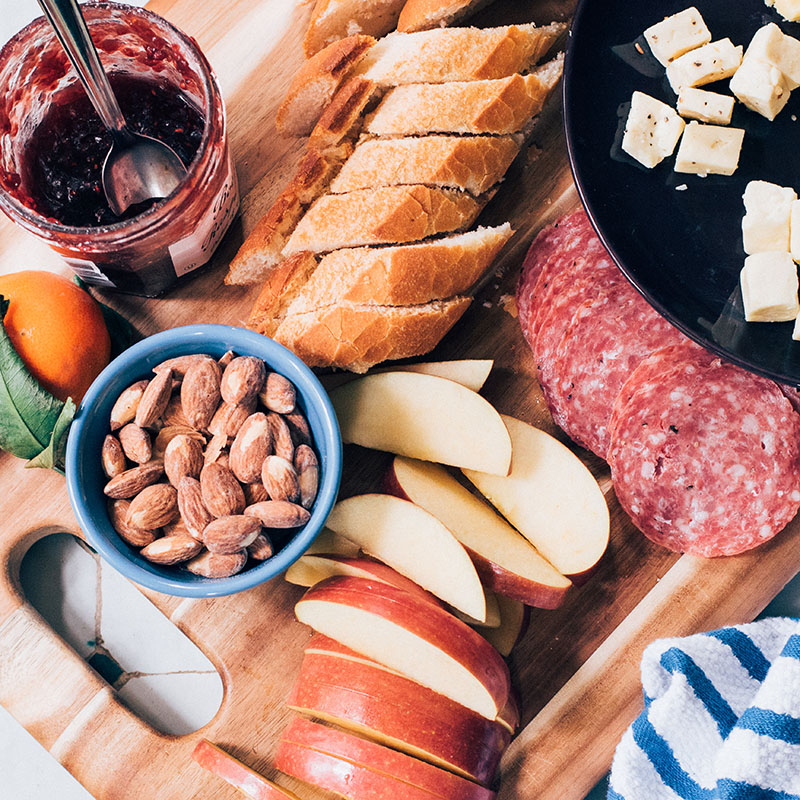 Our platter menu options are ideal for smaller functions and corporate events, where you need delicious platters that offer a variety of foods and snacks. We also offer delightful canapes for just about any event and we put a lot of care and effort into every meal.
If you are looking for a complete spitbraai solution, we have you covered. We have two different spitbraai menu options available and this gives you the flexibility to cater for any number of guests. If you are looking to host a braai, we have a 'Build Your Own Braai' option.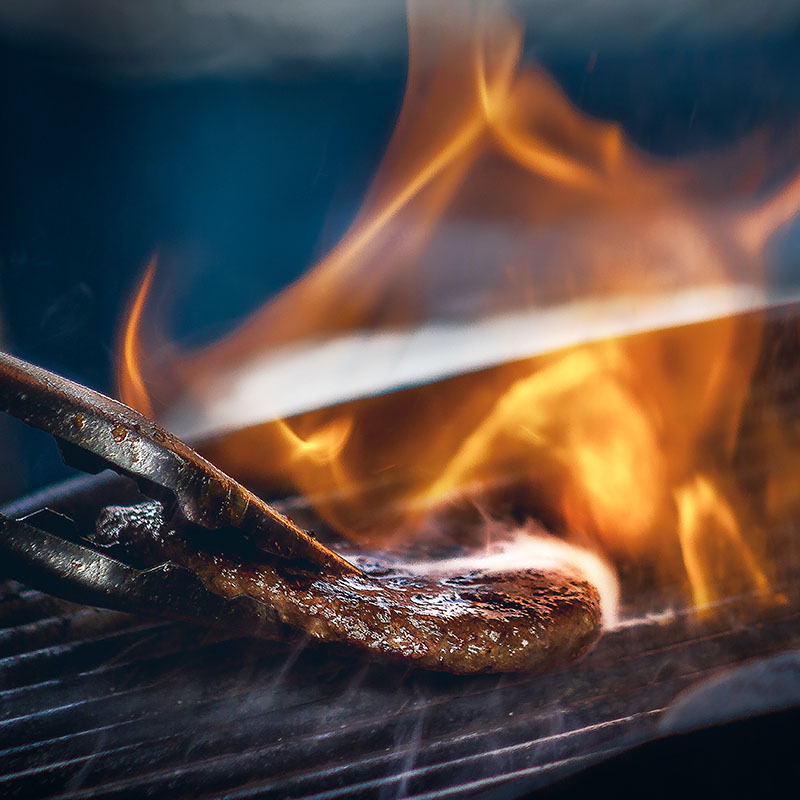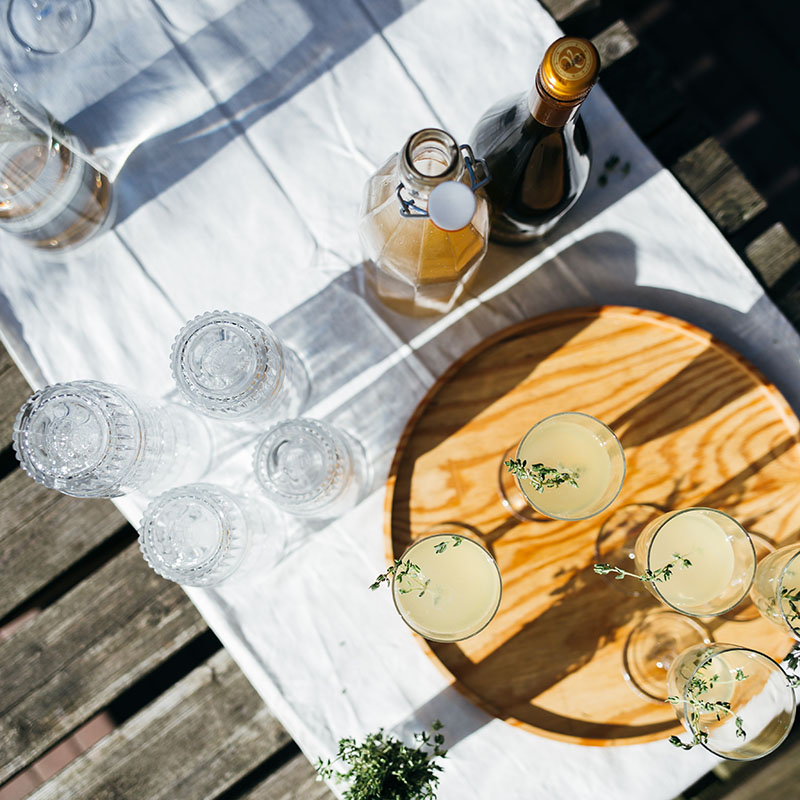 We arrange for professional bar services for your private event or corporate function. Our staff is very friendly and professional, and we can provide a customised bar service for any size event. Contact us to find out more about our available bar services.
Waiters, Barmen & Cleaners
In addition to great catering services, we provide professional waiters, barmen and cleaners for your function. You can have your own professional serving and cleaning staff at your event to ensure your guests get the best possible service